Since ages, the policy makers have been debating about making India the hub of manufacturing. Not long ago they addressed the Make in India initiative. Make in India focuses on manufacturing products, protecting intellectual property, fostering innovation, enhancing skill development, facilitating investment, and building best in class manufacturing infrastructure in India.
Many Indian companies/brands are contributing to this initiative which we do not know about. They are generating huge revenue for India. There are many famous brands which we think are foreign, but they are Indian brands. Mind blowing, right?
How about we learn a little more about these brands? Get ready for few shocking reveals of the brands you think are foreign.
---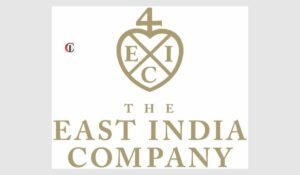 East India Company
The first shocker is that East India Company is Indian. East India Company was an imperialistic trading company which ruled almost half of the world, but now it is a luxury goods provider company in India. People usually misunderstand that East India Company is British but in fact it is Indian.
---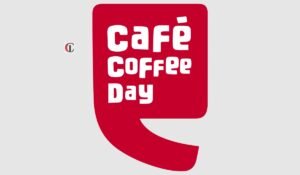 CCD
Café Coffee Day is a venture of coffee production and service owned by Amalgamated Bean Coffee Trading Company based in Chikmaglur, Karnataka. It is a well-known brand in India and overseas. CCD cafes are overseas located in Austria, Malaysia, and Czech Republic.
---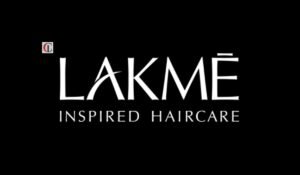 Lakme
Lakme is an Indian brand! It was started as a subsidiary by Tata Group and now is owned by Hindustan Unilever. Did you know, Lakme was named after a French opera which was named after the Hindu goddess Laxmi. Interesting, isn't it? It may sound foreign, but it is purely an Indian cosmetic and makeup brand which has become synonymous to desirable.
---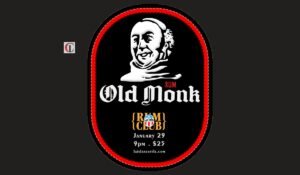 Old Monk
Usually, people consider Old Monk as a foreign liquor brand. It was first launched in 1954 by Mohan Meakin in Ghaziabad, Uttar Pradesh. In 2013, it was the largest black rum selling company. No doubt, Old Monk is one of the favourite rum of people all over the world. Old Monk is sold by retailers to countries like USA, UK, Russia, Japan, and many other countries.
---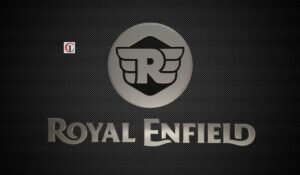 Royal Enfield
Old Royal Enfield bikes were originally produced by Enfield Cycle which was founded by a British Company. It was established in 1893. Later, Eicher Motors bought it in the year 1994. We can guess the bike by just the sound of its engine.
---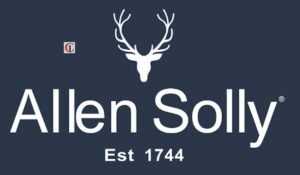 Allen Solly
It was created by William Holin and Company Limited in 1744. Allen Solly came to India in the late 20th century. It was bought by Madhura Garments and soon Aditya Birla Group took over the brand in 2001. It then became a very popular brand. Allen Solly is mostly a men's wear brand which is well-known among people.
---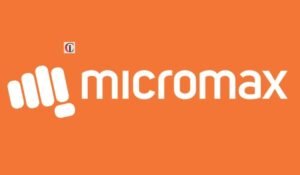 Micromax
Micromax started as an IT software company in 2000, later evolving as a strong competitor in the gadget world. It received worldwide recognition after surpassing South Korea's Samsung in 2014.
---
Colorbar
Launched in 2005, Colorbar grew rapidly as one of the fastest growing fashion industries in India as well as abroad. Colorbar's strong point is its premium packaging and product innovations.
---