SUBMIT YOUR

NOMINATIONS

HERE!
Let us know how to get back to you.
The League of Visionary Business Leaders
CioLook India, the exclusive business magazine that sheds light on several aspects of business sectors and the dimensions of the impactful business leaders. It offers an engaging platform for the entrepreneurs and management professionals for the quality content, enriching information and captivating glimpses of the evolving business world.
CioLook India gladly brings up its latest edition of The League of Visionary Business Leaders, that aims to highlight some of the most inspiring and engaging sagas of several successful business leaders for steering their organizations on the growth path enriching the business world eventually.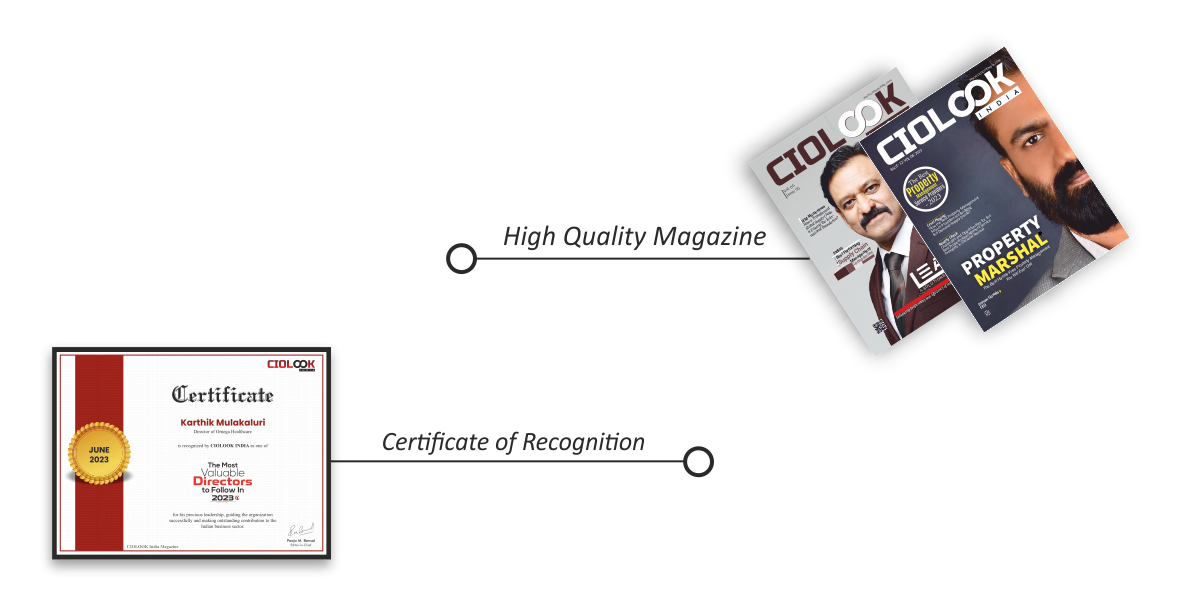 Thinking about how this participation will benefit you and your company?